Your Home Away From Home
Completed in 2015, each glamorous suite offers its own dramatic décor within walking distance of local shops, restaurants, and Coker College. Relax and unwind in spacious interiors complete with private bedrooms, walk-in closets, contemporary baths, fully-stocked kitchens, and beautiful living areas. Pamper yourself with luxurious bedding and lavish bath and body amenities. Whether you stay one night or many, the Mantissa Hotel is your home away from home.
History & Creation
The Mantissa Hotel has updated a central part of downtown Hartsville by combining modern design with refurbished history to provide a unique and comfortable upscale boutique hotel property.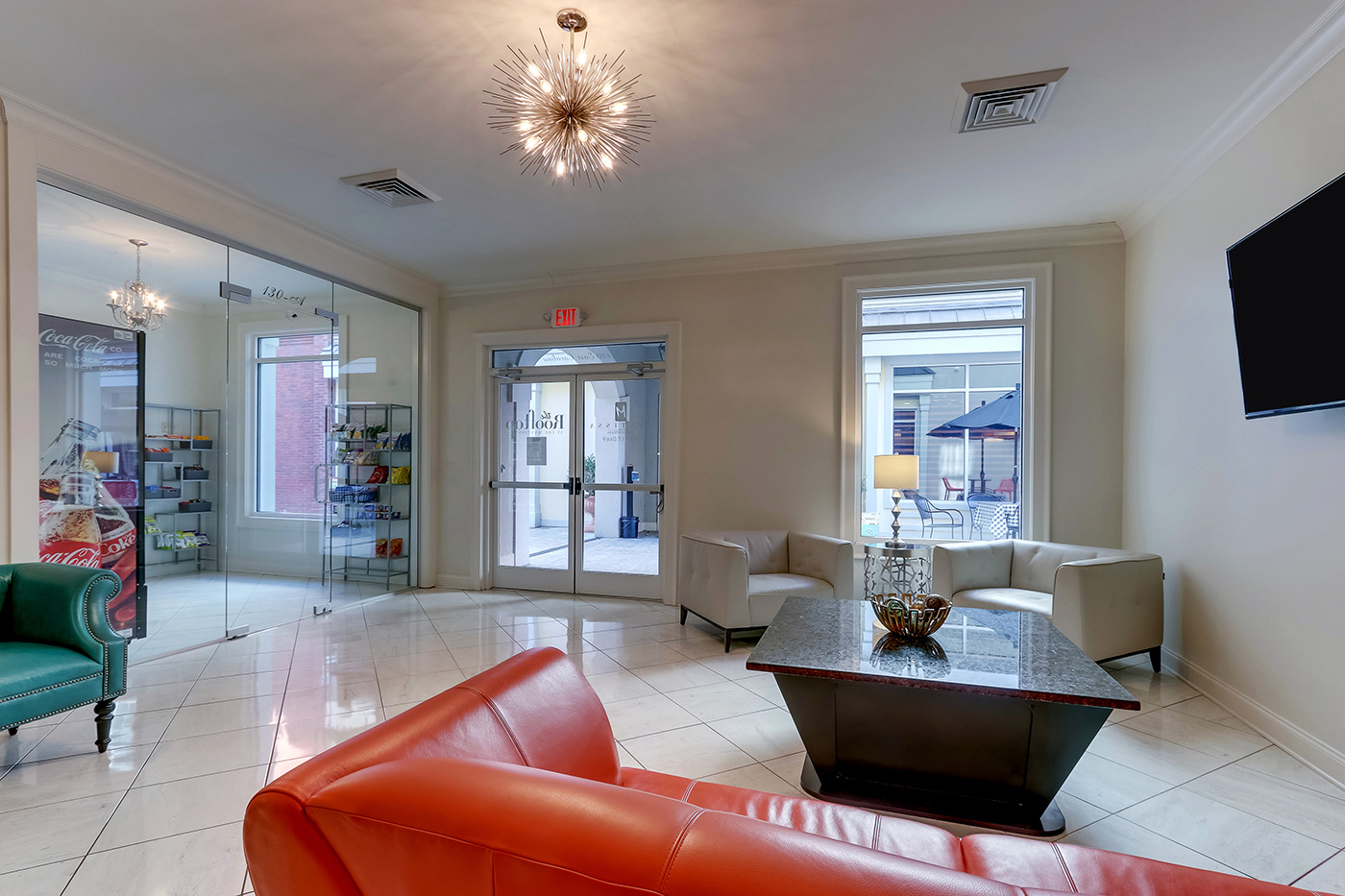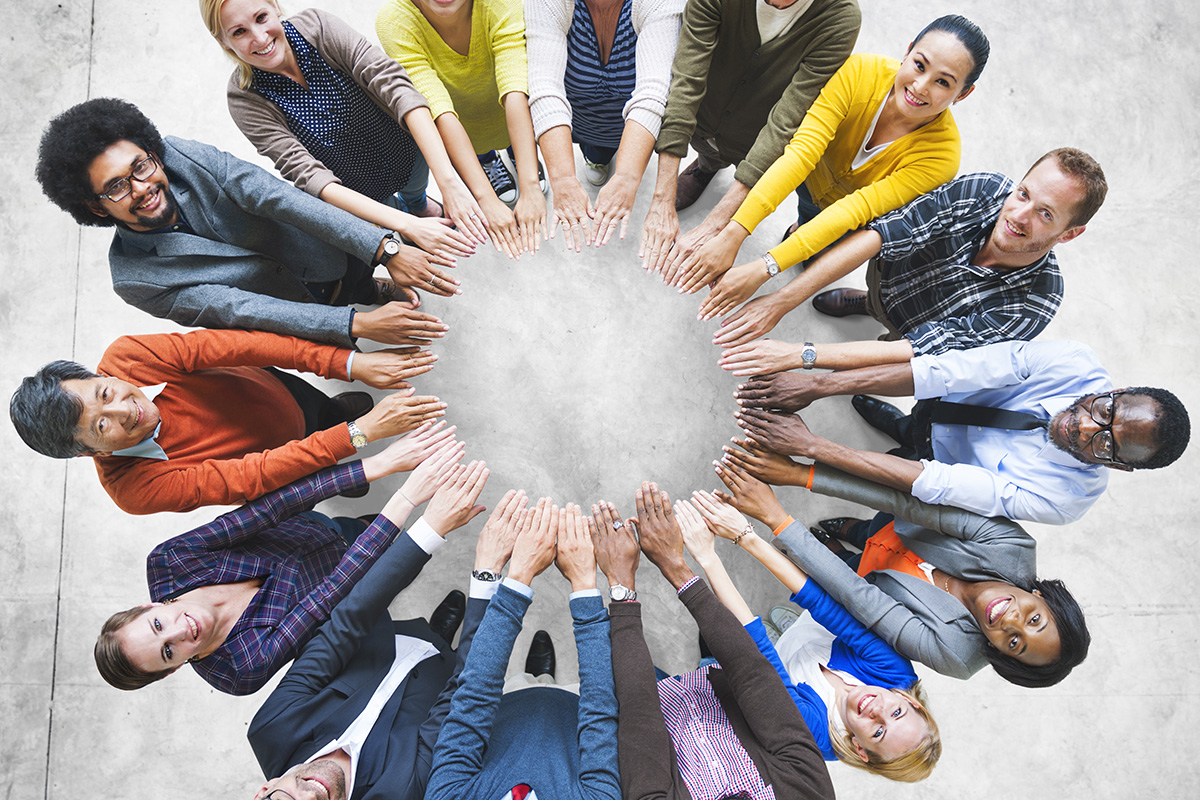 Community Partnership
The Mantissa Hotel strives to utilize locally sourced products and services in every aspect of our guest service. From countertops to caterers and photographers, we are proud to highlight our local businesses wherever possible
Local Arts Partnership
Throughout the year we highlight local artists and students in the community.